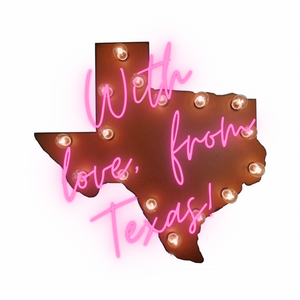 Howdy!
Howdy! We are an East Texan boutique, that has a heart for all fun and beautiful boutique finds. We began our journey in February of 2019. We have grown so much since then, thanks to our amazing customers! A lot of heart and soul goes into every single item that we choose to bring to the store, no matter what it is. We carry sizes S-3X, something for everyone! We hope you find an item that is perfect for you, in every way! Thank you for visiting our site. If you are ever in town, make sure you stop by and visit the storefront! We would love to have you and welcome you into the BGS fam!
Visit Us in Downtown Lufkin!
208 E Lufkin Ave, 2nd Floor
Lufkin, TX
75901
The door on the far right of the building will bring you up to us!